Peruvian-American Marco Ríos Bollinger has directed projects for the UN Refugee Agency, worked with Justice Ruth Bader Ginsburg, and photographed Beyoncé and Obama. He's produced award-winning social issue documentaries on subjects such as the plight of refugee kids (SAFE ZONE), the healing power of dance (Dance Is My Gun) and the impacts of tourism (2.5%). More recently he has moved to scale his empathy-building advocacy work by co-founding social enterprises Lokal Travel and Uprise Institute.
Contact
+1-310-945-8867
Talent: Gersh Agency
Laura McDonald: LMcDonald@gersh.com 
Commercial: Invisible Collective
Sam Kelly Jr: sam@weareinvisible.co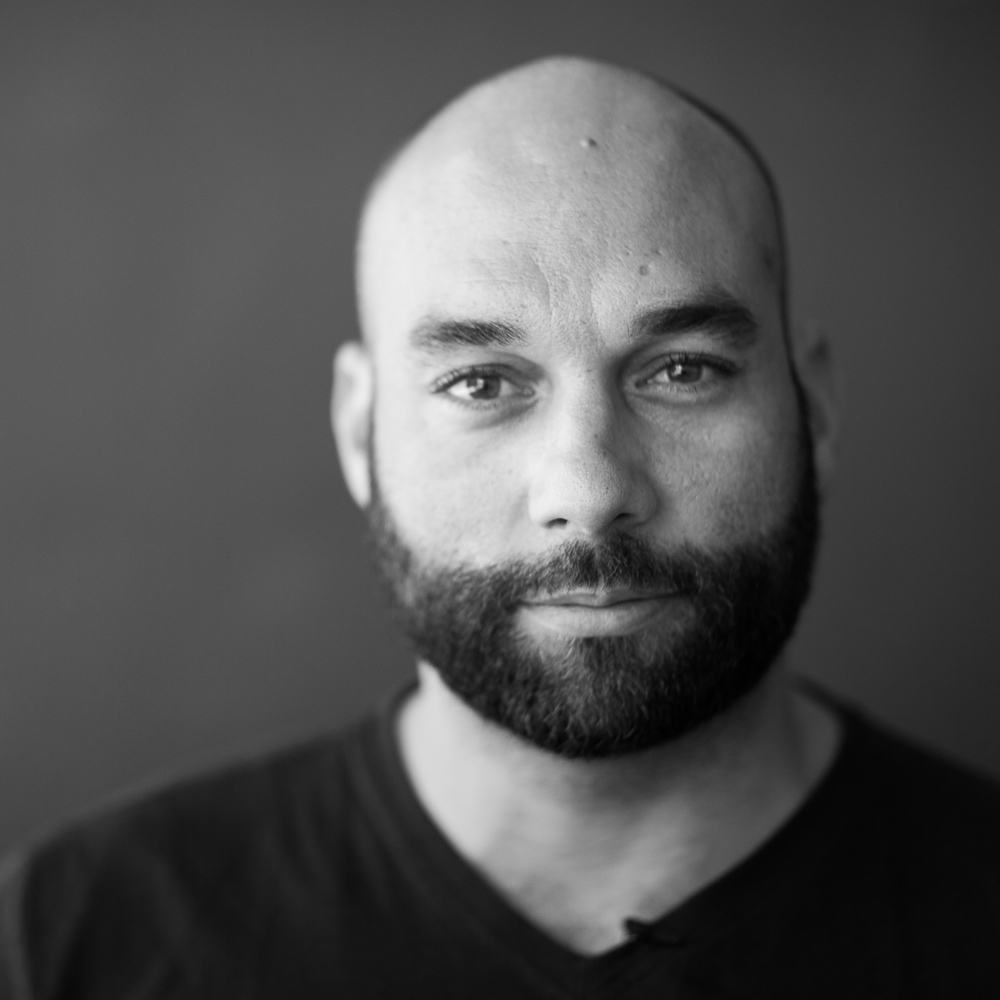 Speaking Engagements
Annenberg Sunnylands Center "Understanding the Syrian Refugee Crisis", International Center of Photography "Partnering with NGOs to Magnify Your Impact", UCLA Anderson School of Business "Social Entrepreneurs Series", General Assembly "Creatives Turned Social Entrepreneurs", TOMS Shoes "Social Good Talks", Hatch Experience "Real Life Superheroes", JSA Keynote "Creatives Changing the World", YPO Beverly Hills: "Impact Investing & Social Enterprise", Impact Hub "Reimagining Tourism", New York Film Academy "In The Field Series".