I help visionaries plan, launch and complete meaningful media projects.
Not sure you've got the right process, experience, or contacts? 
I can help.
I'm a Peruvian American filmmaker, photographer and producer who's directed projects for Time Warner and the UN Refugee Agency.  I've worked on impact projects on multiple continents, and worked with celebrities ranging from Ruth Bader Ginsburg and Obama, to Beyoncé and Justin Timberlake.  I've produced and directed award-winning social issue documentaries on subjects such as the plight of refugee kids (SAFE ZONE), the healing power of dance (Dance Is My Gun), and the impacts of tourism (2.5%).  I helped build an amazing team and co-founded social enterprise Lokal Travel, which helps travelers connect to meaningful experiences in more than 200 local communities across Latin America.  And most recently I have moved to scale my empathy-building advocacy work by co-founding youth virtual education project Uprise Institute. I consults as a creative director and producer for brands, nonprofits and foundations.
All of this to say, you can lean on my experience to develop, execute and/or complete your project.
How I can help:
Creative Director / Communications Producer
Impact Campaign Development & Management
Pitch Deck Development & 

Fundraising Planning

Documentary Writer, Director & Producer 
My Writing
Here's a couple articles I wrote so you can get to know me better.  Let's make some magic!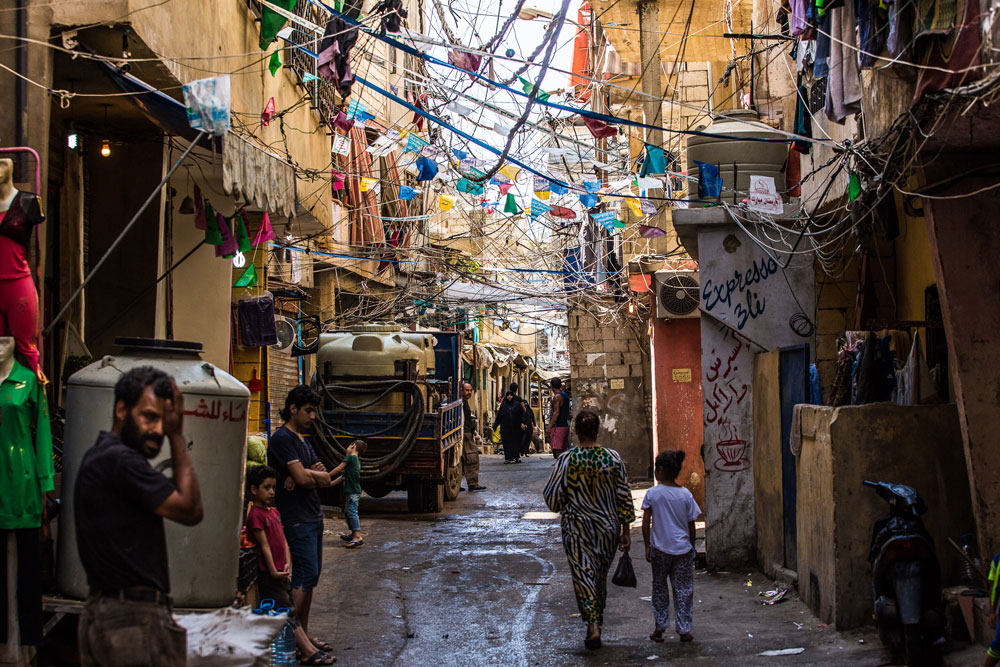 My Lebanese Experience
When I first discovered that of thirteen million displaced Syrians, roughly half of these refugees are children, I was nagged by a question: Why was I so lucky to have grown up in California? There are millions of children not in school, struggling to cope with shattered lives, and many of them working full time to feed their siblings. I kept thinking about how the kid version of myself would fair in the shoes of these refugee children. It ate at me enough that when I got the opportunity, I packed my cameras and traveled to Lebanon.
read more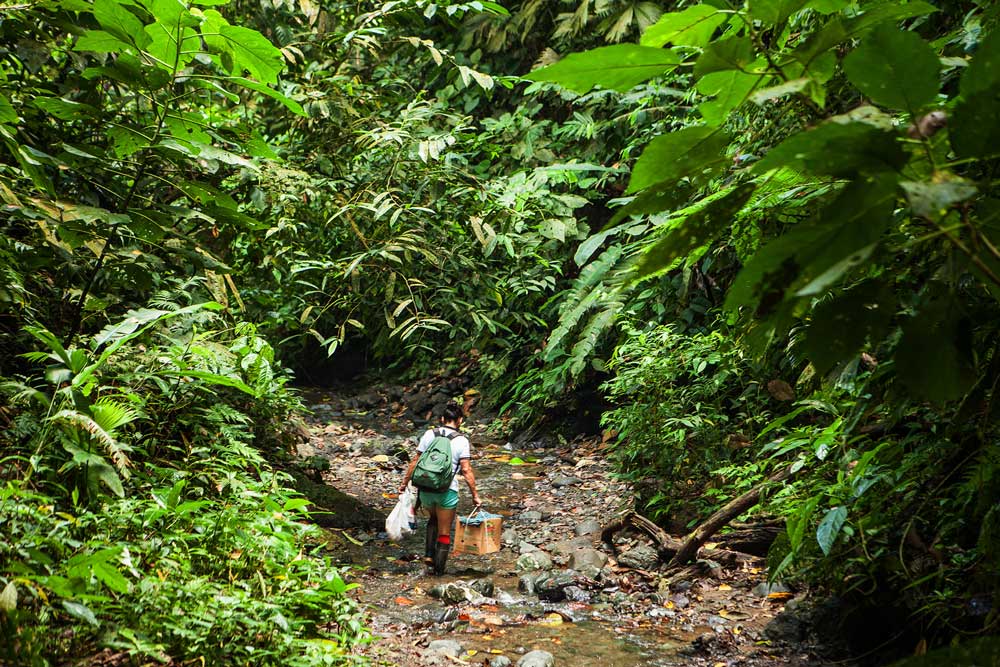 When we arrived at the Tesoro Verde community center in Los Planes, a small rural tourism cooperative on the outskirts of Drake Bay, the director greeted us and explained that our guide was held up but that he'd sent his son in his stead. This is the kind of thing that happens when traveling amongst locals and these little hiccups are often where most of the magic and adventure comes from.
read more