Award-winning filmmaker and photographer Marco Bollinger has photographed Beyoncé and Obama, and danced for 107 hours in a full-body scarlet macaw costume to raise awareness about rainforest conservation. From living in New York, L.A. and Tokyo shooting youth subculture, to years spent documenting Lebanon's refugee camps, he holds to his belief of living the story in order to explore the grey area that makes up human lives. He has won several awards including PDN's Best Portrait of an Artist & an Indie Fest Humanitarian Award.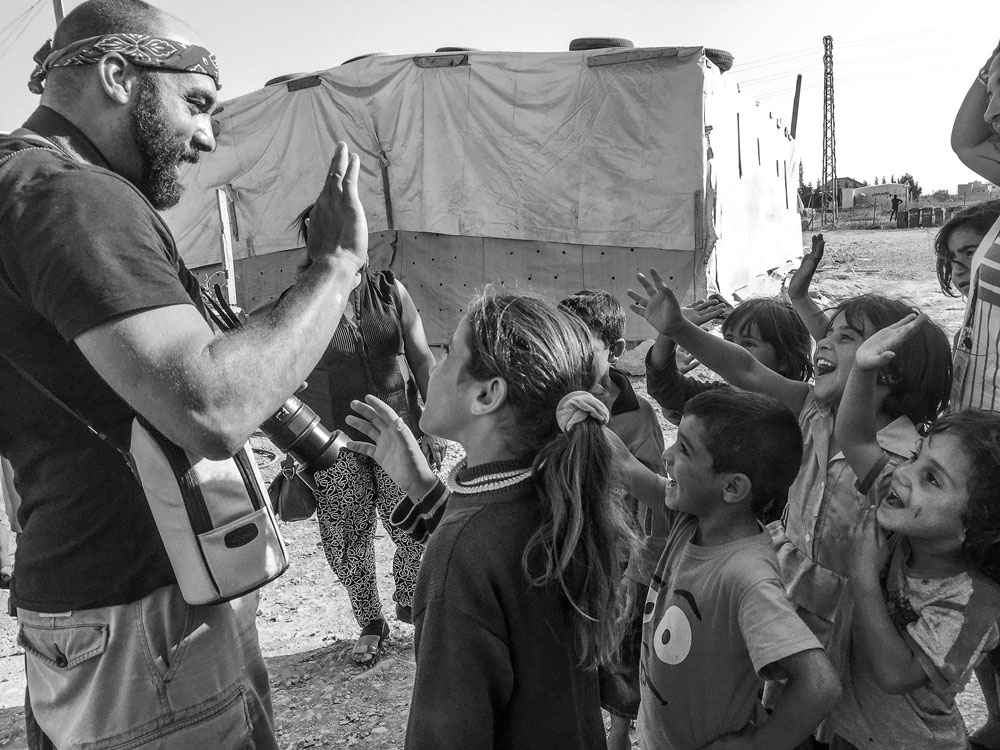 SAFE ZONE – Fatima's journey
Fatima, a twelve year old Syrian girl, tells her harrowing story of escape from war as she tries to rebuild her life and pursue her dreams of music and school. As she deals with PTSD, Fatima illustrates the compassionate bond of family as she struggles with becoming a young woman in a refugee camp.
Photography
Sometimes more pop, sometimes more advocacy, but always searching for what's below the surface.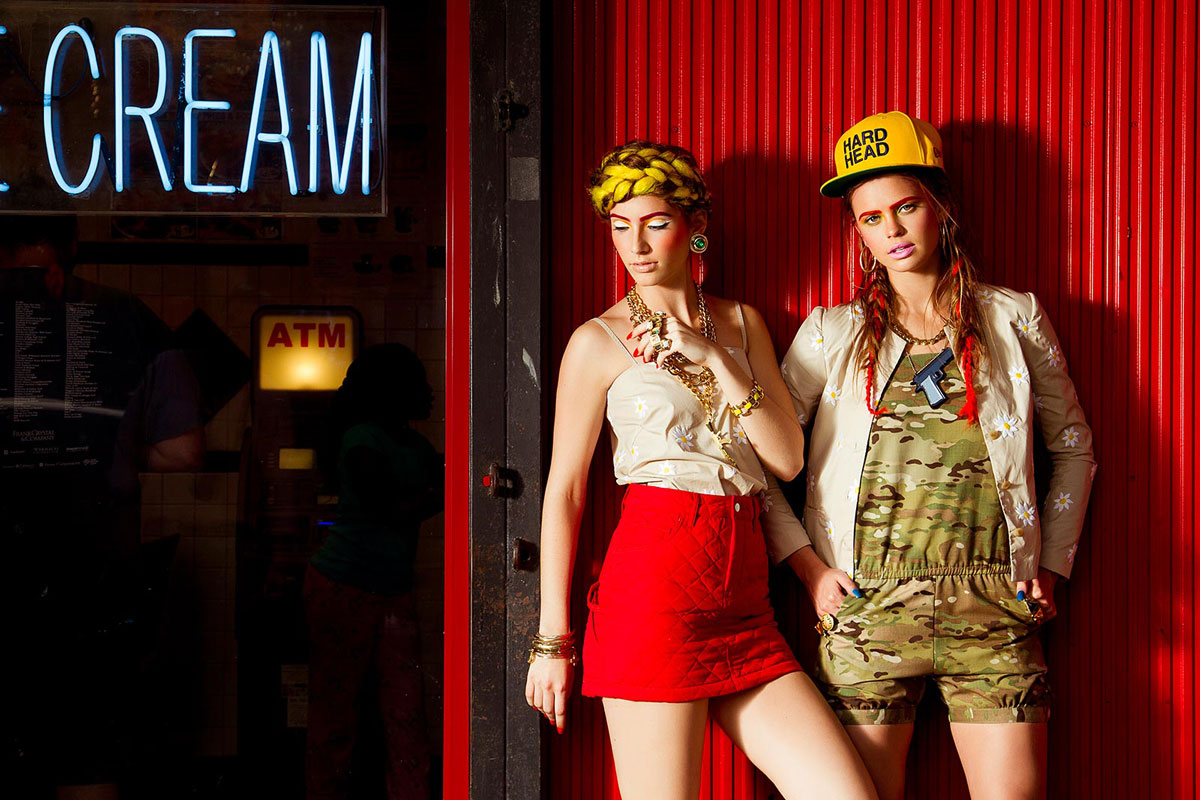 Mixed Portfolio
A mix of all my work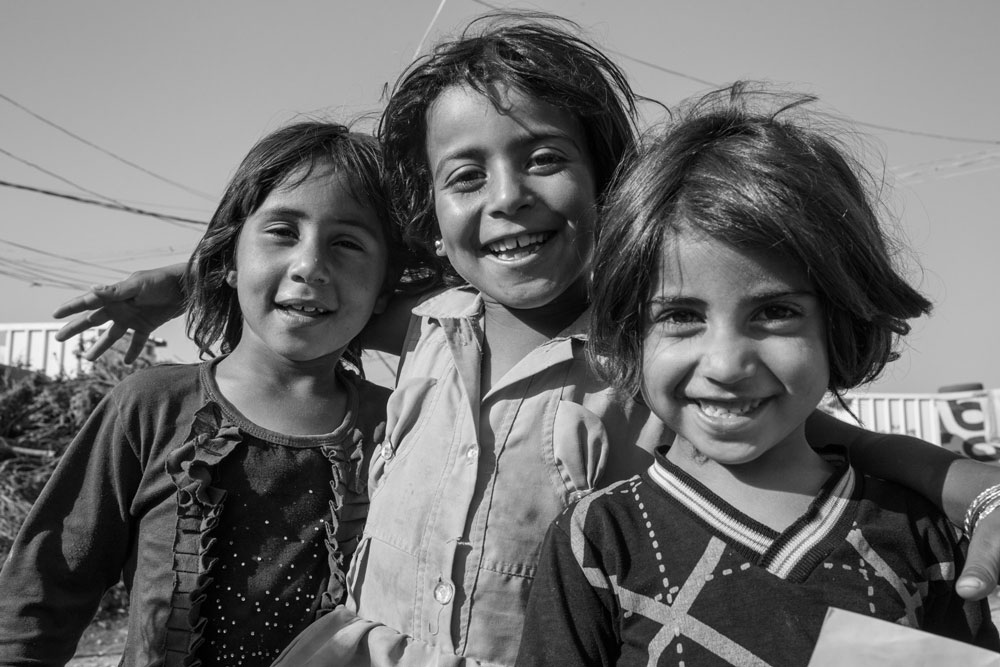 Reclaiming Childhood
Click here to view Gallery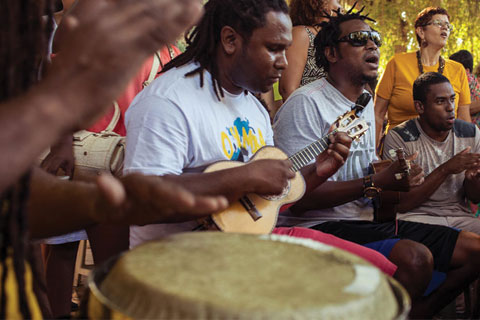 Rio's Favelas
Click here to view Gallery
City of Tents
Click here to view Gallery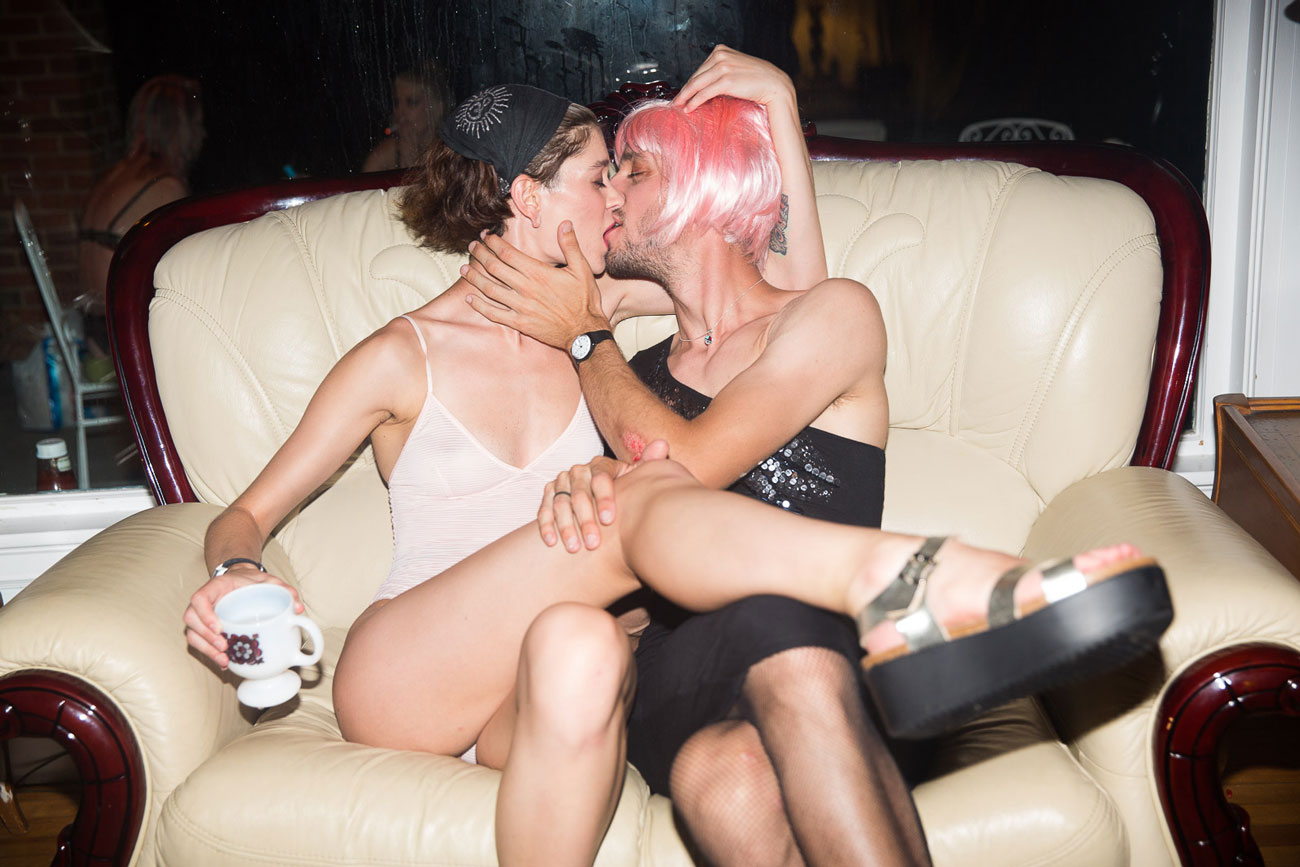 Sexual Freedom
Click here to view Gallery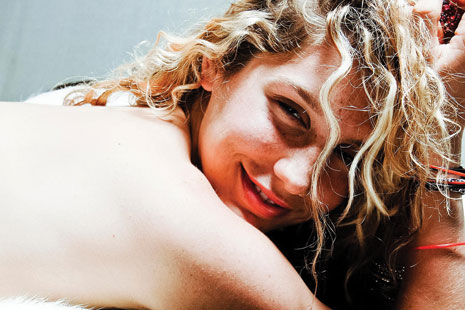 Celebrity
Click here to view Gallery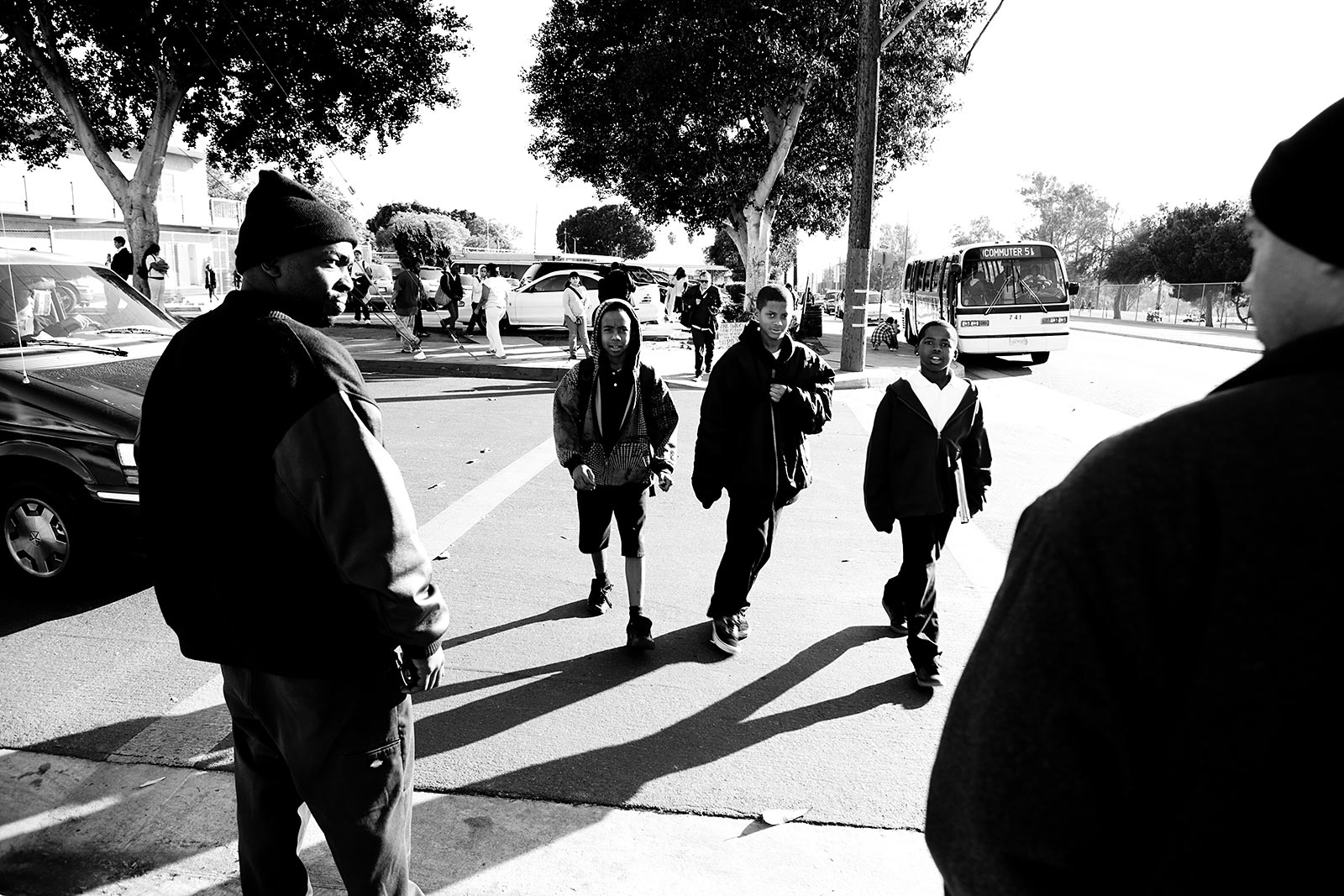 Safe Passage – Watts, Los Angeles
Click here to view Gallery
Safe Passage – Watts, Los Angeles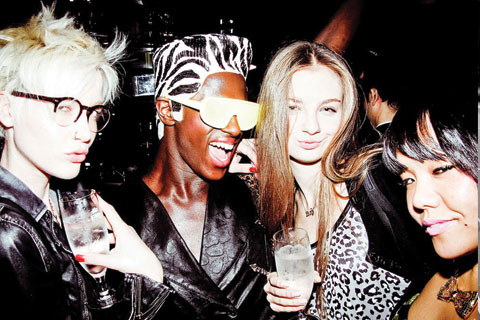 Tokyo Underground
Click here to view Gallery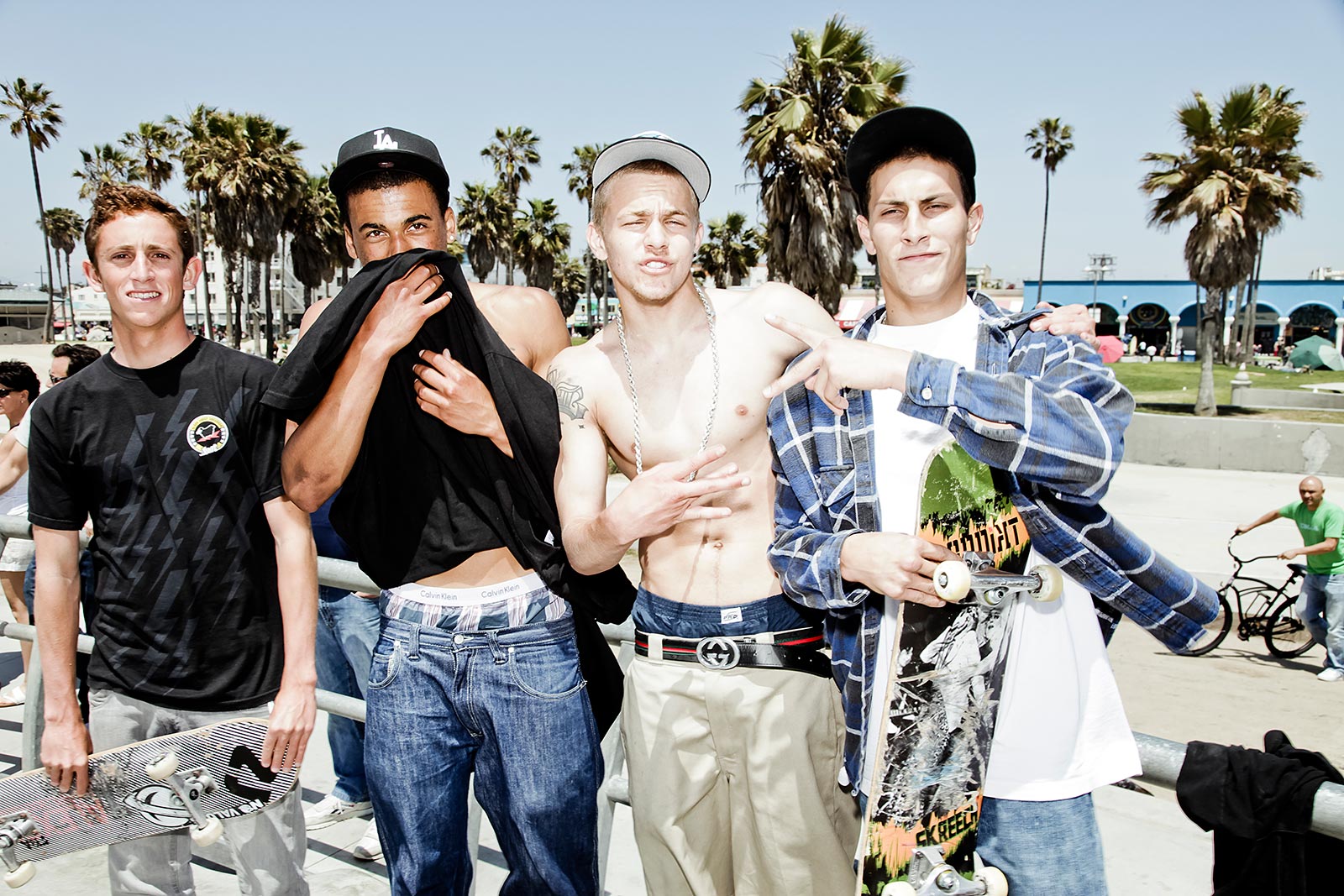 Venice Beach
Click here to view Gallery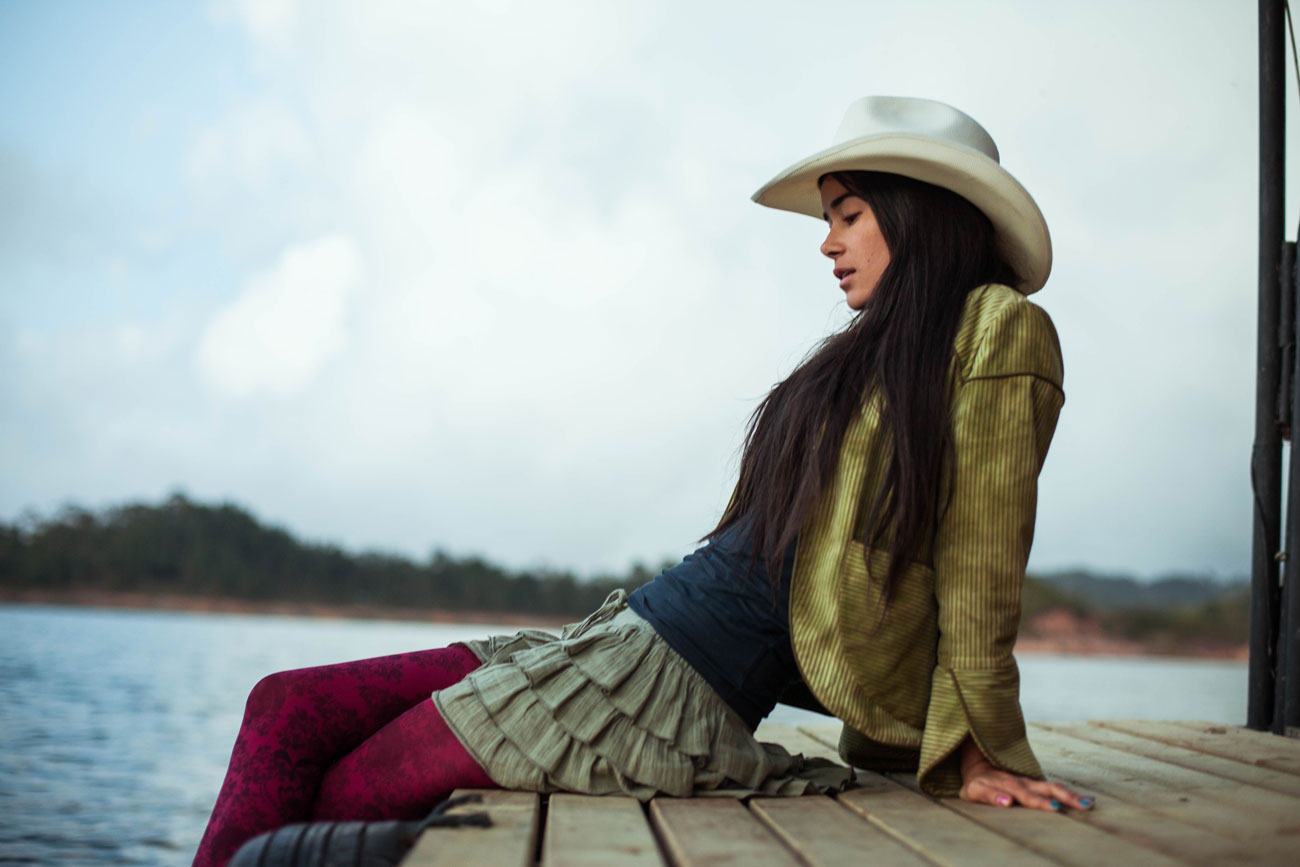 Colombia
Click here to view Gallery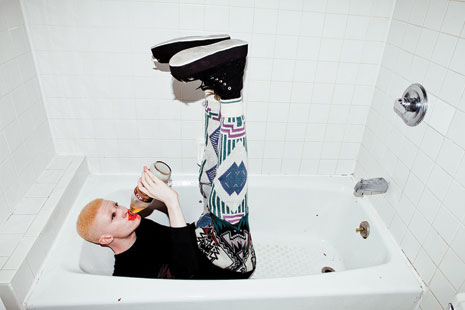 Good Times
Click here to view Gallery
Fashion Stories
Click here to view Gallery